i360technologies

Corporate Partners and Professional Associations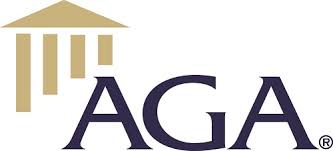 Association of Government Accountants
AGA is the member organization for government financial management professionals. Through training and events, professional certification, publications and ongoing education, AGA helps members build their skills and advance their careers. AGA is committed to increasing government accountability and transparency and has been instrumental in assisting with the development of accounting and auditing standards and in generating new concepts for the effective organization and administration of government financial management. Certified Government Financial Manager® (CGFM®) is a professional certification awarded by AGA, demonstrating competency in governmental accounting, auditing, financial reporting, internal controls and budgeting at the federal, state and local levels. i360 has a number of CGFMs on staff. We invest in and encourage our people to obtain CGFM certifications.
AGA website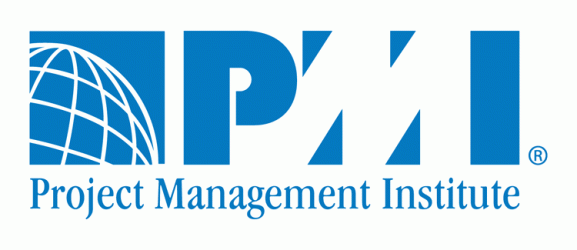 Project Management Institute
Many of our consultants are PMP certified through the Project Management Institute (PMI). As PMI members, we have access to a vast collection of knowledge and career resources, local and global communities, and opportunities to grow and give back to the profession. Our management approach starts with a lean-agile mindset and is responsive and tailored to the needs of each client. Drawing on our breadth of experience using formal methodologies including the Program Management Body of Knowledge (PMBOK) and leveraging the inherent flexibility that lean-agile processes provide, we excel in the delivery of complex projects.
PMI website